ABOUT ME!
Includes: About, Interests, DNI, BYF, Blacklist
ABOUT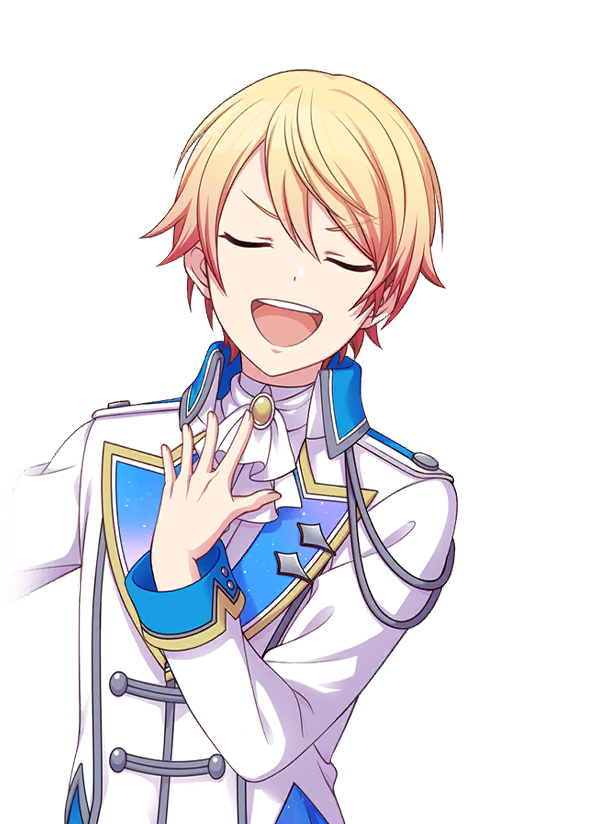 The basics:
Sodaa
15
Birthday May 6th
Finnish
He/Nya pronouns!
INTERESTS?
bolded=main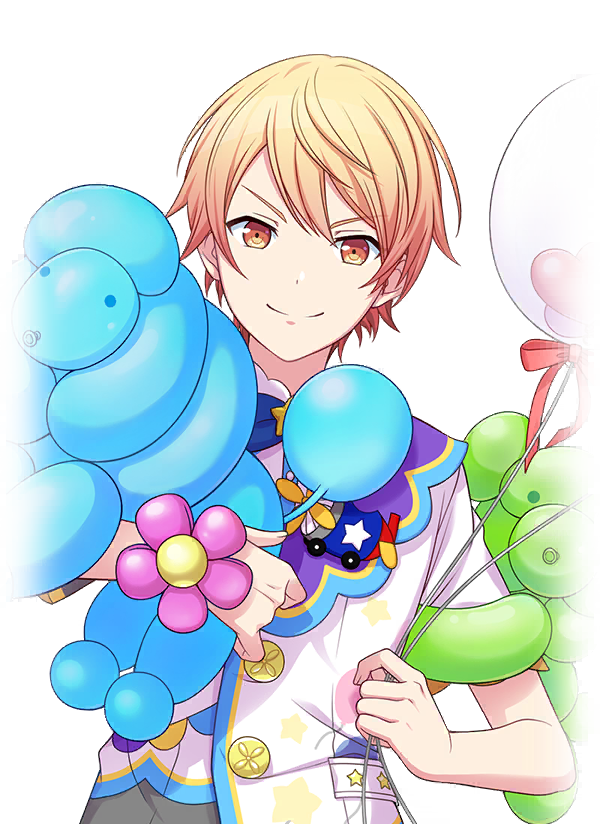 Project sekai
Furbies
Actors songs connection
Hamtaro
Twst
Genshin
Enstars
Hypmic
Milgram
PuiPui molcar
Bungou stray dogs
puyopuyo
DO NOT INTERACT IF: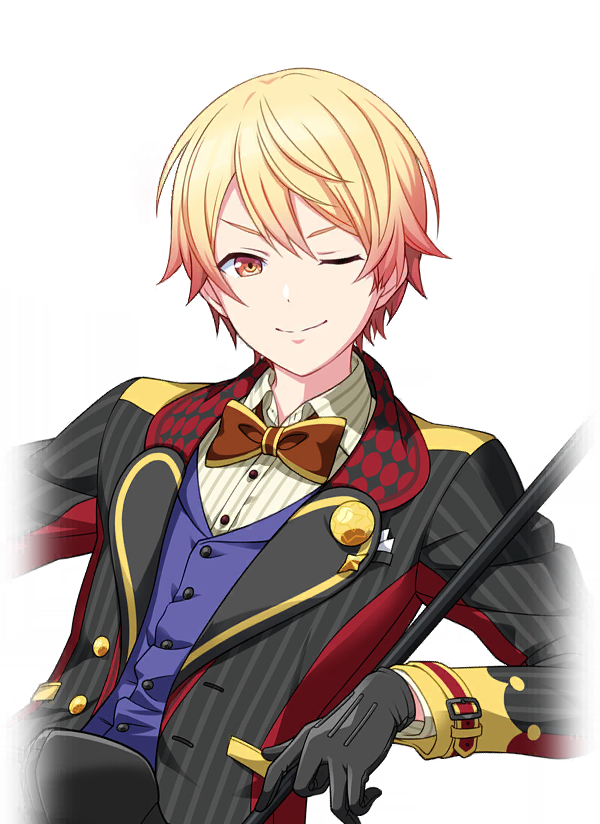 Fit basic DNI
Pro-ship
Know me IRL
Don't support neopronouns
kin or have a delusional attachment to Tsukasa Tenma

BEFORE YOU FOLLOW: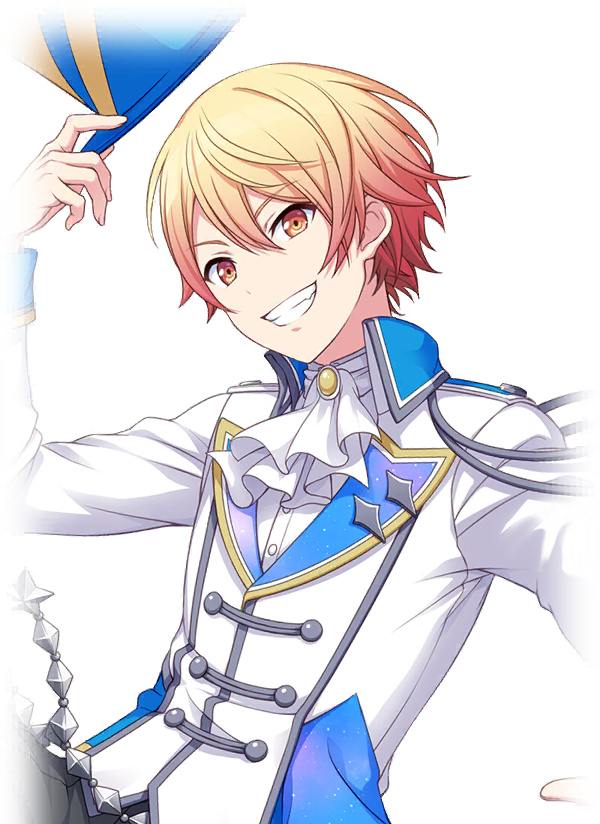 I can be very tweet heavy, especially if I get excited about things
I'm very friendly with mutuals, please let me know if you're uncomfortable with anything I say!
I use gifs a LOT to convey emotions
I live in finland, which means we might have drastically different timezones
Feel free to DM me anytime, I might take a while to respond, but I love talking to people!
BLACKLIST
catchcall: sodaa don(')t look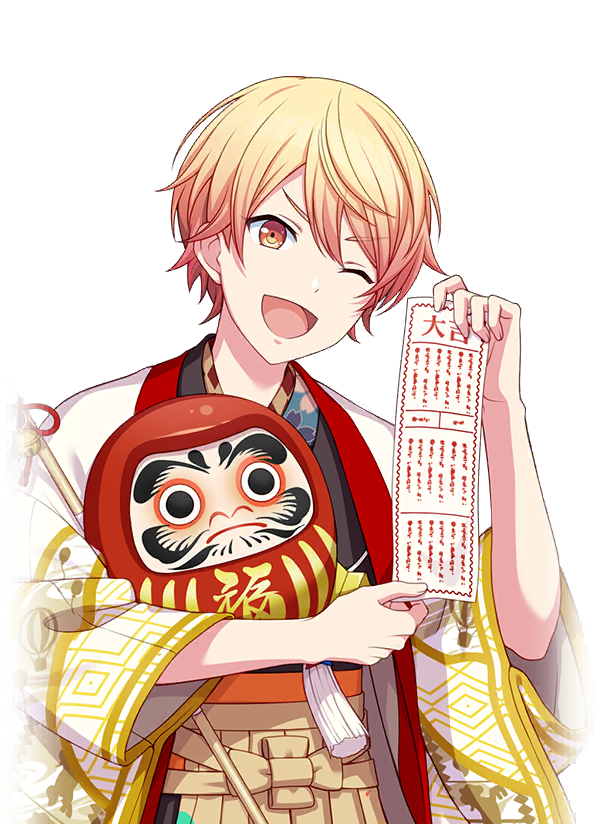 Photos of real or realistic spiders
In-depth talk of eating bugs
The name Heini
animal abuse (esp. dogs)
Images of needles near or entering body
Pro-ship
wxs hate
discord bot mudae
parental figures yelling
"gamers eden" Banri SSR (a3)